Sign up for shoptalk updates
Join Us at Shoptalk 2022
Join Salesfloor and retail industry change makers in Las Vegas for Retail's Big Reunion at Shoptalk 2022.
Over 300 exhibitors and 10,000 attendees will come together to network and learn from influential retail industry leaders.
Be part of the excitement at Shoptalk!
Community, Connections, & Content
Celebrate a return to business as usual by joining 10,000 of your retail industry colleagues at Shoptalk 2022.
From March 27-30, Mandalay Bay Convention Center is the place to be to connect with industry professionals from across the retail ecosystem.
Learn from 250+ of the most influential minds transforming the retail industry. Learn about the important industry topics like:
The new consumer mindset

The physical retail transformation

Emerging retail technology

Retail resilience strategies

DEI and ESG

& so much more!
Shoptalk isn't just another trade show. This is Vegas! Once the sun sets over the strip, it's time to let loose and unwind at the industry's best parties and networking events.
We can't wait to see you at Shoptalk in March!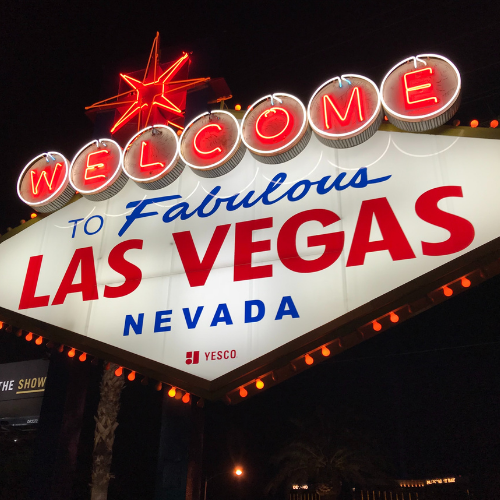 Heading to Shoptalk in March?
Download the Shoptalk 2022 Survival Guide Checklist to stay organized and make the most of every minute during this year's Shoptalk show.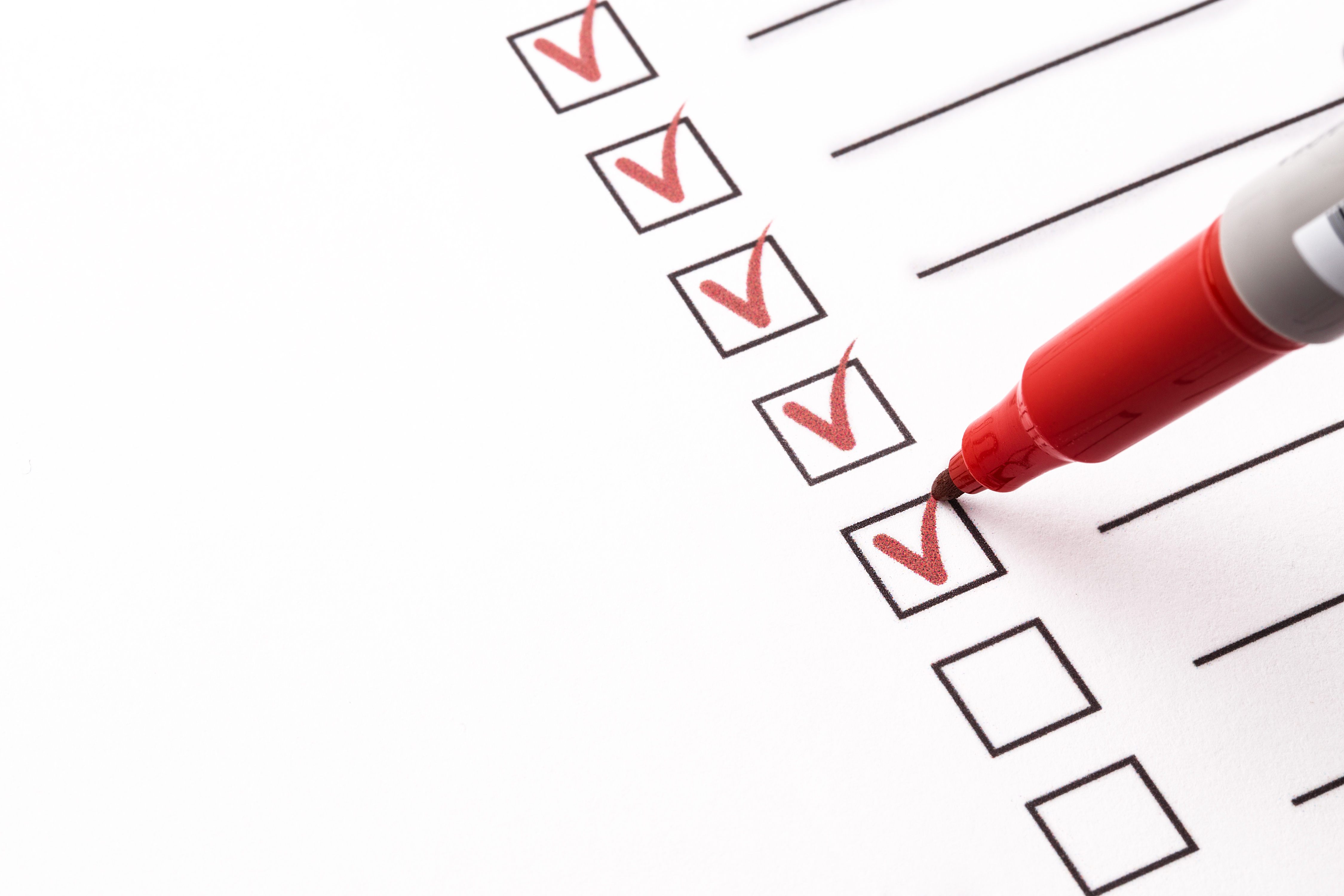 Stop by & See Us
When you're at the show, stop by and say hi to the Salesfloor team and learn more about the platform and how we are redefining the standard for omnichannel customer experience for retailers around the world.
If you have any questions for our team, reach out today.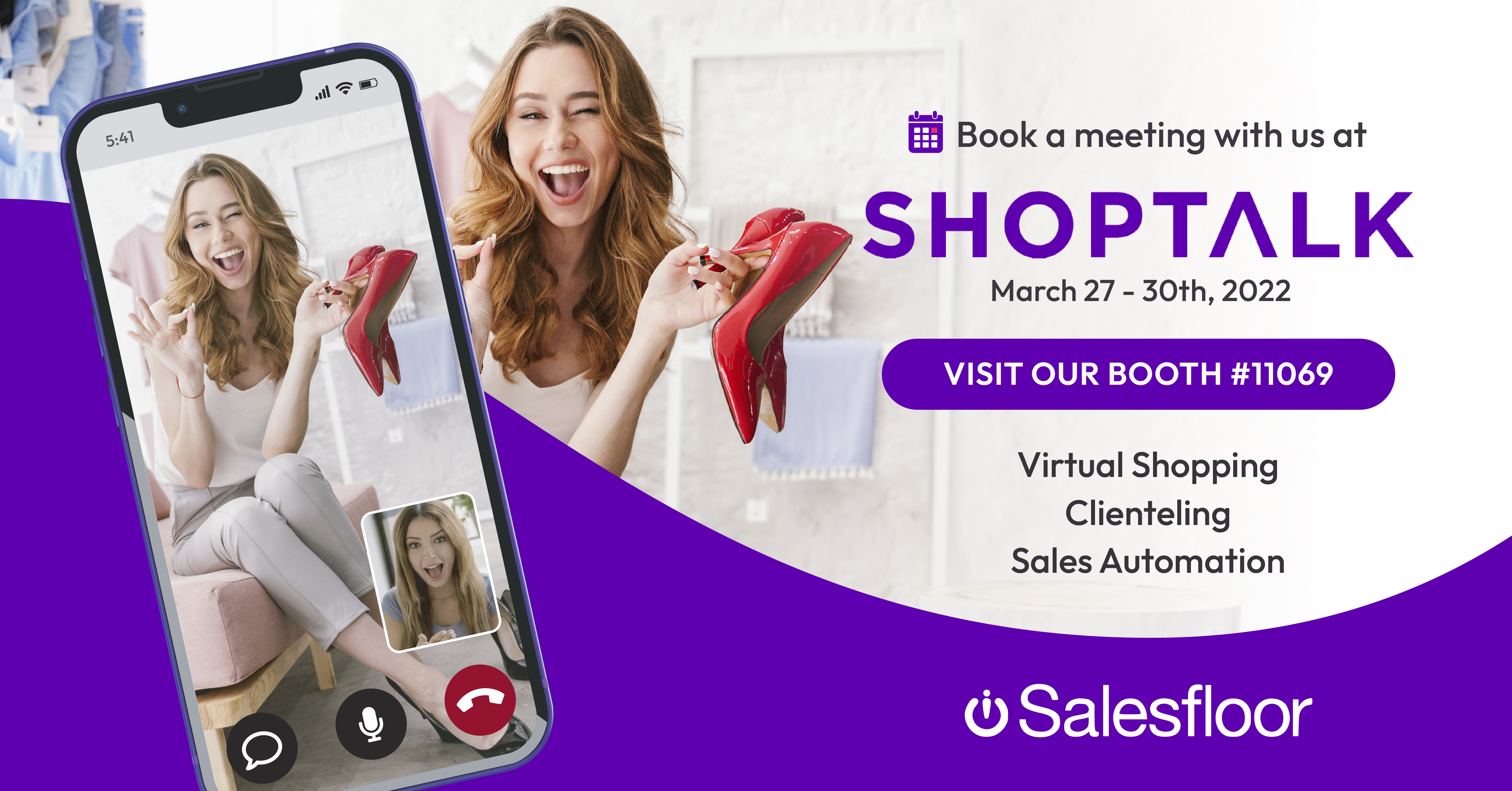 Shoptalk 2022 Location
Mandalay Bay Convention Center, Las Vegas NV
MANDALAY BAY
Shoptalk Booth#11069
Las Vegas - March 27-30, 2022
Book Meeting Today!
Book a meeting with our strategists during the meeting and find out how partnering with Salesfloor can help you achieve the next phase in your digital transformation and meet your customer experience goals in 2022 and beyond.