An exceptional solution, trusted by exceptional brands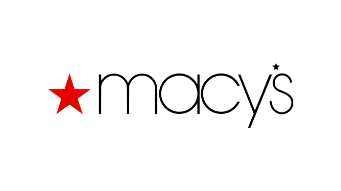 The highest online conversion rates, biggest lift in AOV, and highest customer satisfaction rating of any customer engagement platform on the market.
It's essential for apparel retail brands to connect their online customers with store associates who can recommend looks and generally serve them as though they were in-store.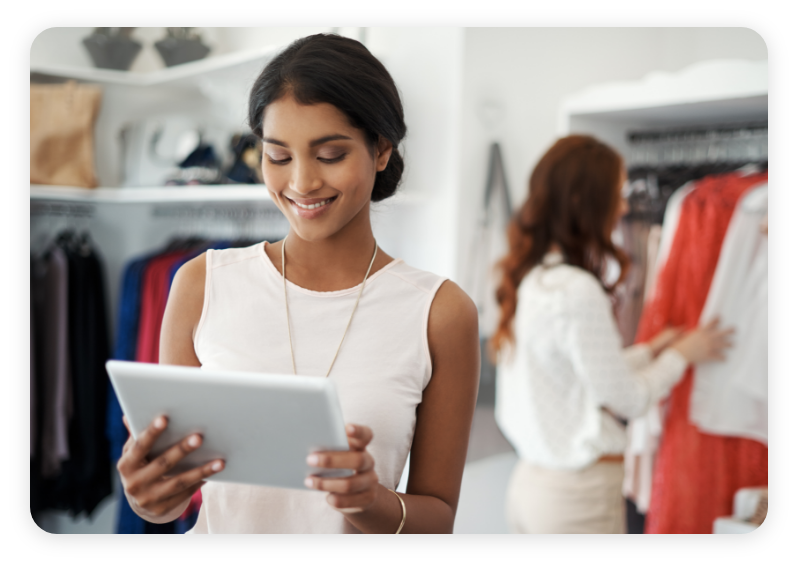 A personalized sales experience for apparel shoppers across store and online
Today apparel customers are looking for digital and/or virtual stores that offer a full suite of customer service options:
Easy to use for customers, associates, and administrators.

Personalized recommendations inspired by customer's purchase history.

Automated tasks informed by dynamic rules, alert associates to upselling opportunities.

Appointment booking, SMS, Email and Social Outreach, and other clienteling features.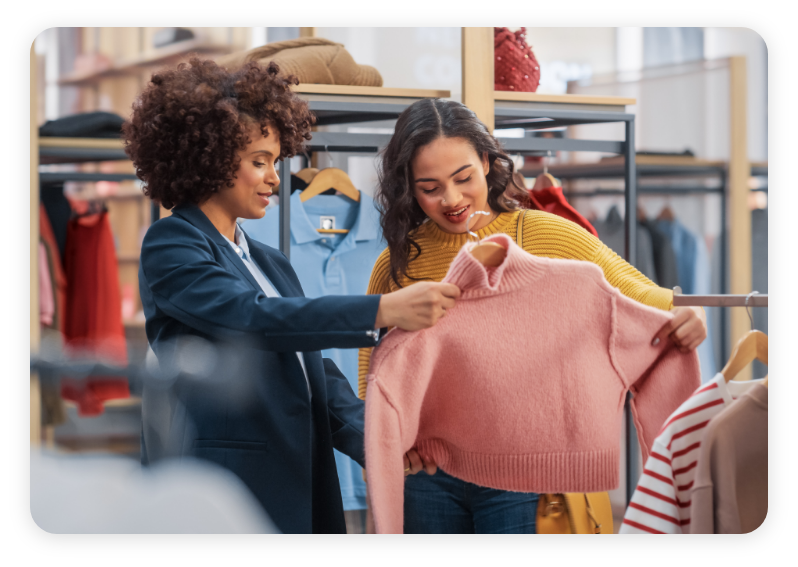 The platform to unify virtual shopping, clienteling, and AI-assisted selling capabilities in one enterprise-grade platform.
Scalable - Integrated - Data - Security
IT professionals want tech that is easy to integrate, easy to deploy, highly secure, and generates great results. We got you covered.
Enterprise-grade software that is integrated with most enterprise CRMs and POSs
A team of Retail Tech professionals to manage and lead the deployment of the solution.
GDPR compliant. Implemented by many of the world's largest retailers including Macy's, Saks Fifth Avenue, Brown Thomas, and Hudsons Bay Company Market Leaders: Nearly $3B of sales generated by over 50,000 associates on 4 continents.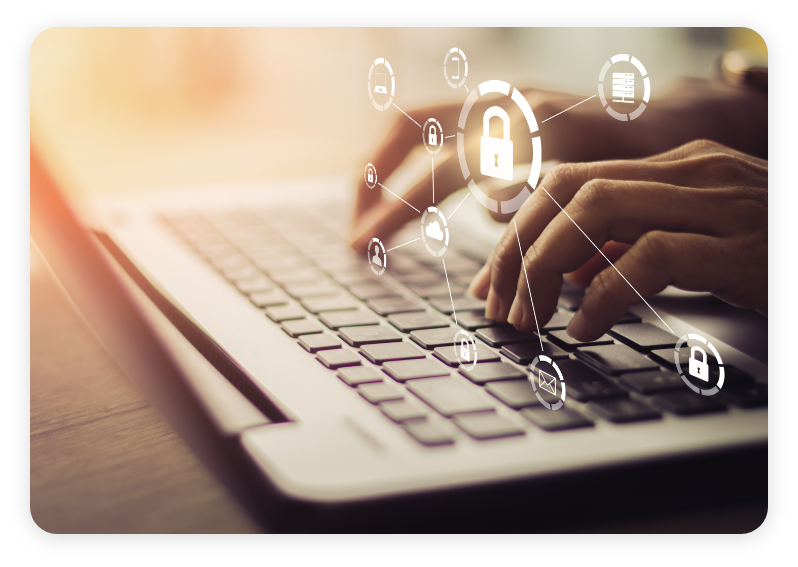 Learn how IT professionals from leading retailers integrated their tech stack and took advantage of our Managed Service Installation to deploy Salesfloor to their stores nationwide in mere weeks.
An Exceptional Solution, Trusted by Exceptional Brands
Salesfloor has been revolutionizing the online shopping experience for almost a decade, leading major retail apparel brands to better conversions, higher AOVs, and improved customer experience around the world. Here are just a few of our satisfied clients using Salesfloor to satisfy their customer's evolving needs.
Sign up for our Newsletter